Let's say you're gearing up to plan a trip. Perhaps it's your friend's wedding several months into the future, maybe it's going to visit your parents for the holidays. Or, you have to work for a week in another city – and the best-case scenario? You are plotting a vacation. You know, that much-deserved, "I haven't used any of my vacation days in a succession longer than 3" sort of much-needed trip. For the longest while, you would then proceed to pick your dates, consider where you'd like to crash: on a friend's couch, bump it up to a motel, get pampered at an Inn, or relax back into luxury at a spa or hotel – then, you'd visit your frequent-flyer program and either use stashed miles or add to the stockpile.
These days, it's a little different. Ever since the difficulty of redeeming frequent flyer miles has become an on-going joke, the trip-planning process has become reversed. Now, if possible, travelers search for cheap airfare first – then, they tailor the details of their trip around the lowest tickets they can buy. This can result in random destinations, odd flight times and layovers, a bit off-the-beaten-path airports and weird vacation dates.
Luckily, there are now several companies looking to change the way we fly, stay and approach travel. CheapOAir is one of those websites – you know, from the family of Travelocity, Airfarewatchdog, Orbitz and Expedia. But, CheapOAir is different. Here's why you should add it to a bookmark and use it for booking your upcoming trip:
Type of Travel/Booking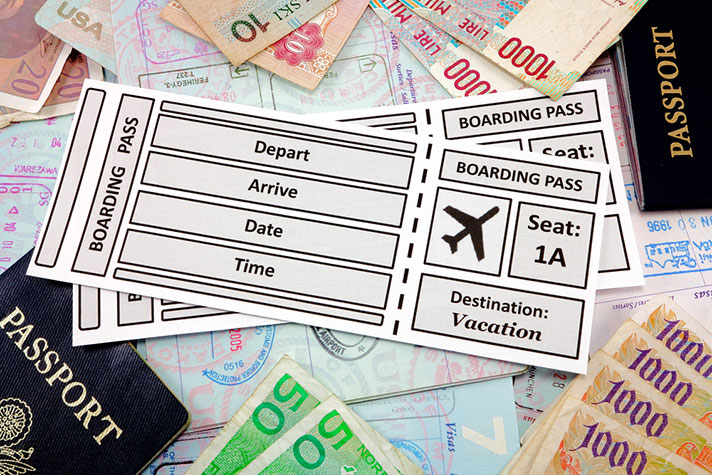 On CheapOAir, you can search and book travel by interest or method: flights, hotels, cars, cruises, and vacations. Flights offer you the usual search parameters and filters, as well as the option to set what you are looking for and receive email notifications about location flight rates. Lists of available cruises with special bookmarks to those offering discounts and deals. Car rentals starting at $7 per day. I often visit New York from LAX, and I checked the rates on CheapOAir in comparison to some of the most established players in the field of booking travel online – and CheapOAir populated the same results as the whole crew mentioned above.
Lodging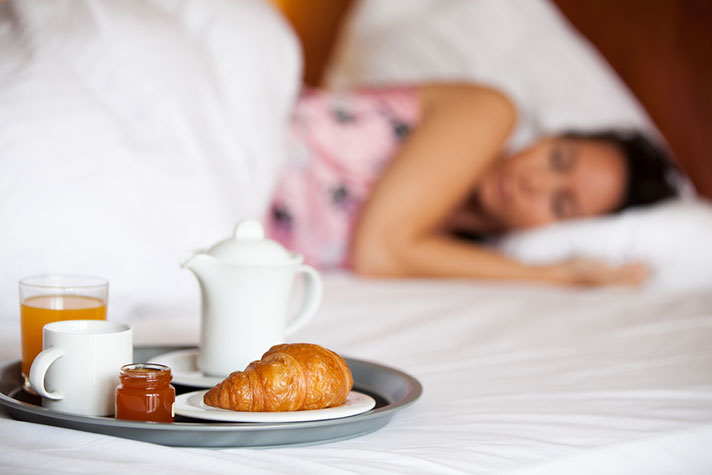 Booking hotels on CheapOAir boasts up to 35% off published rates, which is nice because it means you can book your accommodations and travel all in one place. End the days of searching your email for the confirmation numbers and receipts of your different accommodations.
The Best Perk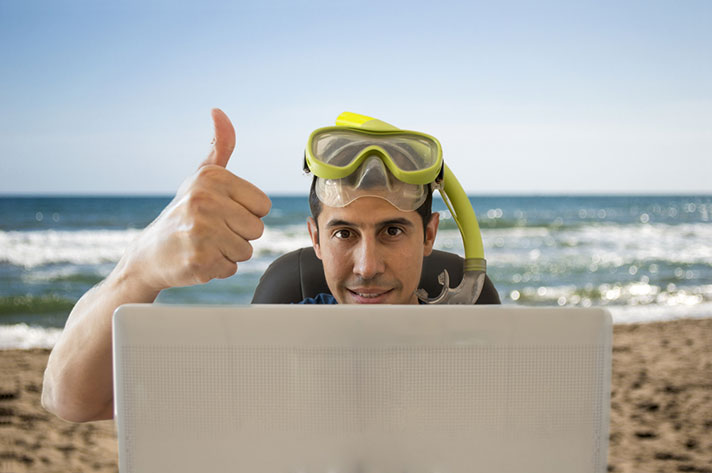 My favorite (and what I think is the most unique aspect about CheapOAir) is it's "More" section. At first, I thought "oh, this is going to just be the button where everything without a category gets stashed out of sight." True – but, everything under this button is what you really want to know about CheapOAir.
For the savviest of travelers, under the "More" button, you can search the site by Travel by Price, Travel by Region, Travel by Interest and Top Deals. My response? Yes, please. Here, you can find flights under $199, hotels under $99 and cheap tickets. You can also find flights by region, which is useful for the traveler who wants to "go to Europe" or "visit South America" yet doesn't have his or her heart set on a particular destination or airport. Curious about booking an around-the-world flight? You can research and do that here, too.
One of the most unique category listings was under Travel by Interest. Here, you can find flights pre-categorized like red-eye, military, senior and student. This is useful because as most people know, taking the red-eye isn't the most popular choice – but, if you can stomach "sleeping" on a flight, then you can save money and time. So, why browse the other flights when you can look at a listing of just red-eye flights?