Beijing is home to some truly incredible sites. It also has a captivating culture, yummy food and tons of places to explore, which is why it is becoming a destination for businesspeople and vacationers alike.
Traveled around the world before? Then you already know that any journey requires hours and hours in a plane can be a bit jarring to both your body and your mind. And dealing with rude staff members, an uncomfortable bed or a hotel that is smack-dab in the middle of nowhere is the least thing you want to do when you finally get to Beijing.
So, to save you from having to sort the good from the bad yourself, take a peek at Beijing's top ten hotels.
The HuLu Hotel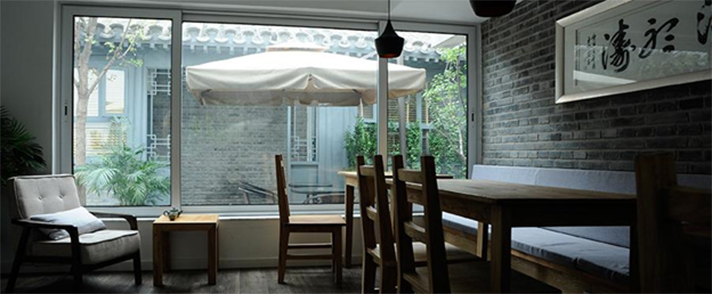 The HuLu Hotel is—in a word—chic.
With its charming décor and great staff members that go above and beyond in order to make your stay as lovely as possible, this hotel will be your new favorite.
It really is that simple.
New World Beijing Hotel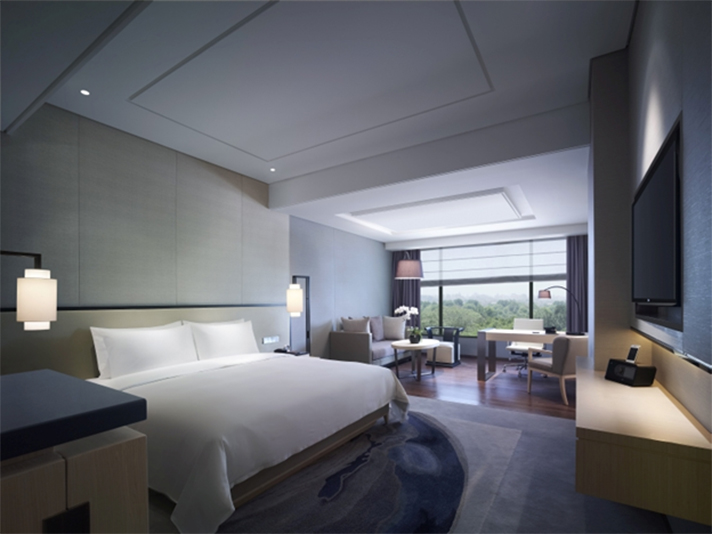 This hotel only opened a year or so ago and has already managed to earn a reputation of one of the best places to stay in Beijing.
Basically, the New World Beijing Hotel is stylish, modern and the tiniest bit decadent—in a good way, of course!
In between the super helpful staff, the nice pool and the excellent location, this hotel is well worth experiencing first-hand.
Red Wall Garden Hotel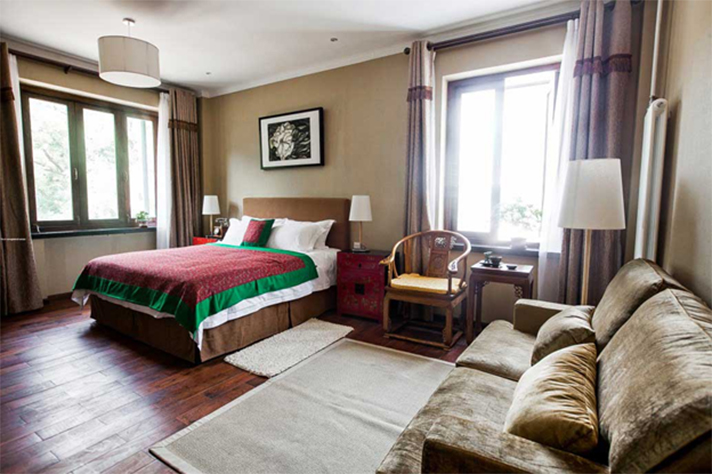 There are a few things that makes the Red Wall Garden Hotel stand out from your run-of-the-mill Beijing hotel, such as the fact that it is actually in the middle of a beautiful garden. Or the fact that their Red Wall Garden Restaurant (as well as The Lounge Bar) is worth visiting on its own merit, even if you aren't checked into the hotel. Or the flawless customer service.
Plus, they have a fitness center, a Ping-Pong table, an ongoing photography exhibit, a lounge and a business center.
Psst! If you book directly with them, they offer free airport pick-ups!
Double Happiness Beijing Courtyard Hotel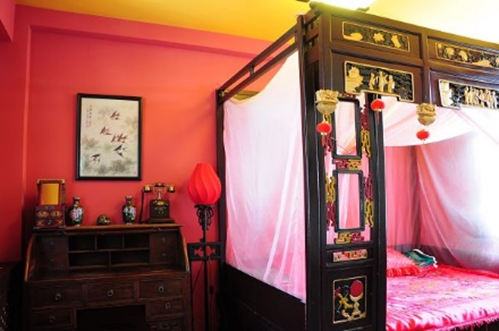 The Double Happiness Beijing Courtyard Hotel really lives up to its name (which, by the way, is so adorable, right?)
This boutique hotel is decorated in a much more "traditional" style than many of the local hotels (since so many are catering to the Westerner crowd) and the end result is pure, breezy perfection.
In addition to the fact that you can spend the night in a hutong, this hotel also serves up a wonderful breakfast. Plus, it has a serene vibe that travel-weary guests will both adore and appreciate.
Guests rave about the super attentive and warm staff, as well as the fact that this hotel is in walking distance of many of Beijing's best adventure-worthy areas.
The Opposite House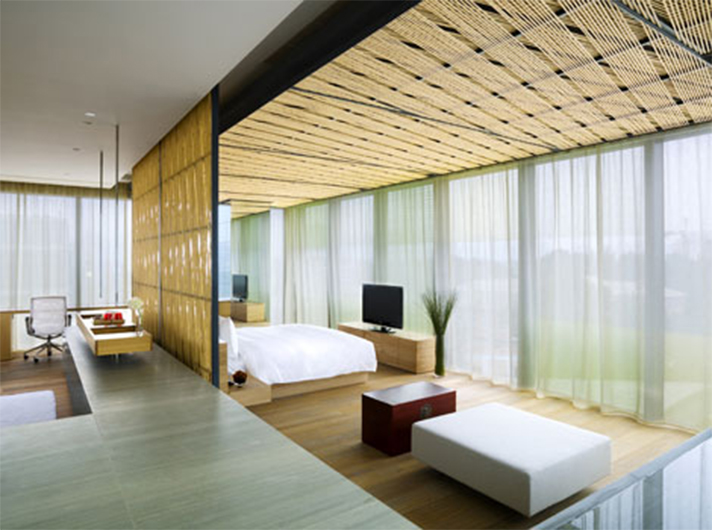 Staying at The Opposite House is equal parts refreshing and unique.
Why? Because the vibe is one-of-a-kind, the space is creatively designed and the service is bar-none.
Looking for a bite to eat? You'll have four solid options to choose from—Jing Taa Yang, Sureño, Mesh or the Village Café.
Kerry Hotel Beijing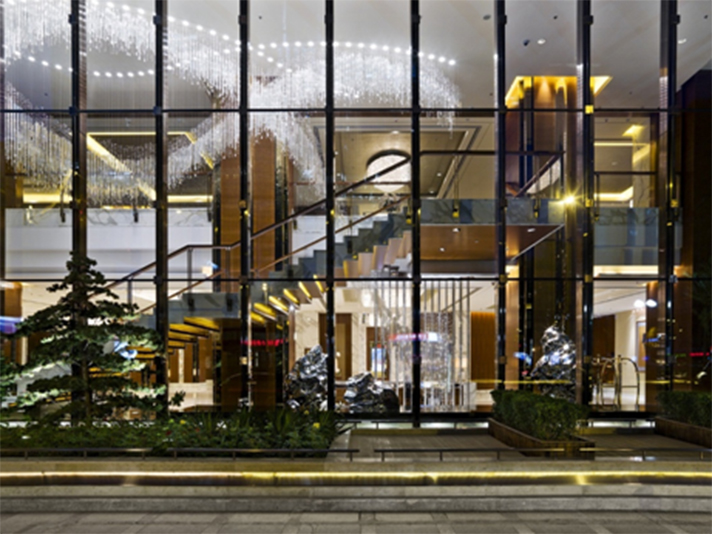 The Kerry Hotel Beijing is a deluxe hotel that still manages to feel like a home-away-from-home.
Plus, they have a health center (as well as a running track on the roof), an "adventure zone", a mouth-watering breakfast buffet and an excellent pool.
Park Hyatt Beijing

The Park Hyatt Beijing is the place to go for travelers who love over-the-top glamor.
Want to experience magnificent views of the surrounding city while chowing down on out-of-this-world food? Pull up a chair to the China Grill. In the mood for relaxation? Enjoy one of the pampering treatments at the Tian Spa. Sip drinks on the six floor at the Xiu. The list goes on and on.
Other perks of staying at this delightful hotel include excellent customer service, spa-inspired bathrooms and a location that can't be beat.
Fairmont Beijing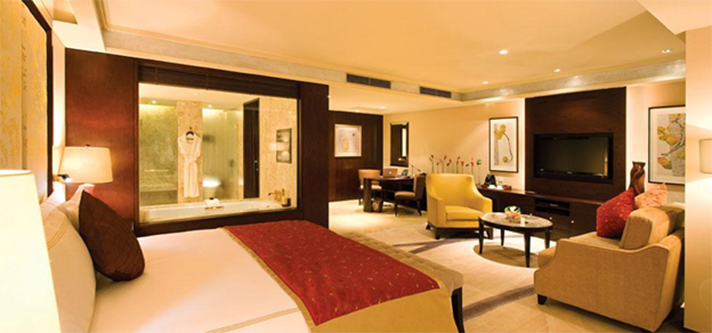 If you are searching for a luxurious place to lay your head at night, go ahead and book a room at the Fairmont Beijing.
From the truly dazzling indoor pool to the exquisite design of each and every room, this hotel is sure to wow even the most persnickety of travelers.
And they also have two great restaurants. One is The Cut, which is a steakhouse that also serves up stellar seafood dishes and the other is Lunar 8, which is known for their tasty and innovative culinary creations that fuse together elements from Indian, Chinese and Japanese cuisine.
They also have a business center, a spa and a gym. Pretty amazing overall.
The Orchid Gulou
The Orchid actually has two locations, but the Dashilar one is still in the works, so let's just focus on the Orchid Gulou for now.
Overall, this place is very cool. A bit quirky, but cool none-the-less.
There are lots of pretty green plants around the property, the staff is world-class, they have a phenomenal wine bar and a really, really good restaurant.
Plus, if you happen to be around on a Thursday night, be sure to check out Lu Jie's dumpling class. It really is as fun as it sounds!
Oh, and they sometimes greet guests with a complimentary glass of wine, which is a pretty good way to start your stay anywhere.
Four Seasons Beijing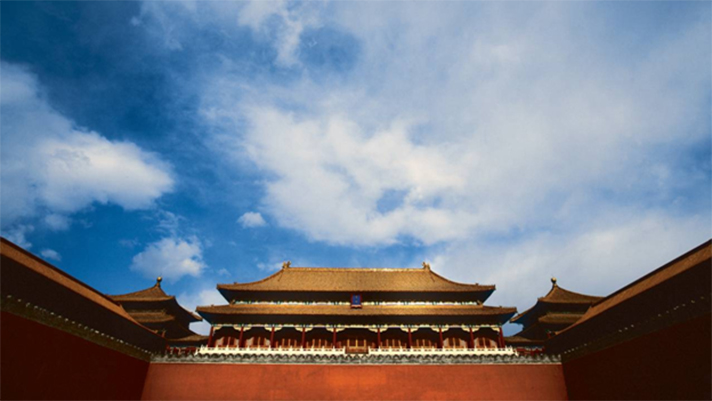 Design aficionados will fall head-over-heels in love with the Four Seasons Beijing, since this meticulously maintained hotel has done an amazing job at creating a stylish space.
Take a dip in the gorgeous pool, work up a sweat in the 24-hour fitness center, try out traditional Chinese medicine methods with Dr. Lan Jiru. Or something else, since this hotel has tons of things to do.
Sick of spending time indoors? Then step outside, where you are just minutes away from quite a few of Beijing's most beloved sites.
Any thoughts/suggestions/comments you would like to share? Feel free to sound off below in the comment section!