Whether you are thinking about a group holiday involving your immediate and extended family or a huge vacation gathering of friends, you're going to have to sit down and properly plan out the affair. However, the planning of a group holiday can be considerably more challenging than a family vacation. After you have chosen your destination, the following tips will be helpful when sitting down to plan out your group holiday. A well-planned vacation is always more fun so decide on the destination and make reservations in advance.
Agree on the budget
Even when you are planning a group holiday with family members and loved ones, money is always a delicate issue. However, you can't procrastinate about this. The best time to establish individual budgets is in the very beginning of your plans. Everyone should know what to expect right up front. Some might be on a shoestring budget while others might be looking forward to a luxury vacation. The key is to keep the budget simple and transparent while not being a harsh accountant in the process. When everyone is clear about the budget, you can plan accordingly.
Destination and time of year
It's important that you plan the right place and time to have your group holiday. So it may seem like an episode of Mission Impossible at first. Be prepared to negotiate with everyone and make compromises whenever necessary. If you can select a destination and time of year that has everyone's interests in mind, you will encounter fewer problems and have a lot less stress when planning your group holiday.
Lodging accommodations
Group holidays can be compared to purchasing real estate. It's all about location, location, location. If you are trying to stick to a budget than a budget hotel or motel may be sufficient. On the other hand, if you are looking for a more personal and private format, you should consider renting a group of vacation apartments, a vacation home, or a country villa. This ensures that you are all together, yet everyone can spend some 'alone' time.
Satisfy the needs of the kids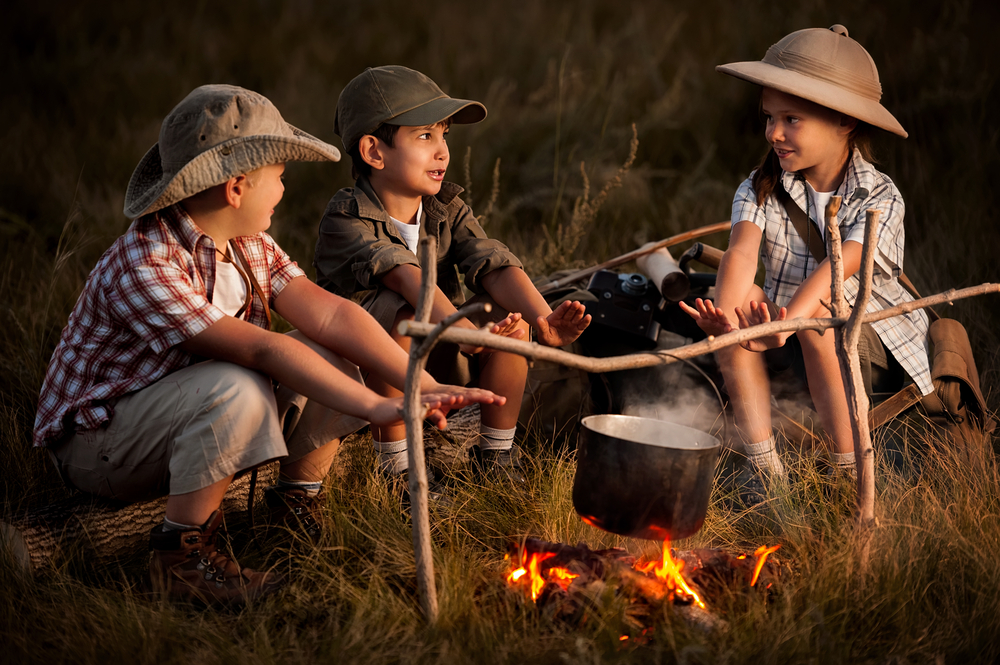 When there are children along on a group holiday, they will always find a way to entertain themselves. If you dedicate some of the planning to accommodate their needs as well, there will be fewer disagreements between them and the overall experience will be more enjoyable for everyone involved. Select a couple of days when the group can go to places of children's interests- amusement parks, museums, and more.
Make provisions for more space
Without a doubt, group holidays can be an enjoyable experience provided everyone has their own space to retire to when they just want some time to themselves. Look for accommodations that feature indoor and outdoor living areas since no one is going to want to be cooped up indoors the whole time. You might want to consider accessible options for transportation as well.