One of the biggest perks of traveling around the world (or even exploring a new city) is being able to pick up your suitcase and leave all of your real-life stress behind. This also comes with the occasional added benefit of a fantastic welcome desk, a fast and efficient concierge service or a staff that is willing to put in the extra effort to make your entire stay perfect.
If you have been blessed enough to travel to many different cities across the world, you most likely have encountered at least one sour staff member that is unhelpful, rude or less-than-welcoming. And it doesn't matter whether your accommodation is a cheap motel or a top-of-the-line establishment—receiving bad service can put quite a damper on an otherwise amazing trip.
So, if you want to know that you are in good hands, check into one of the following 10 hotels. Each of them have a proven track record when it comes to going above and beyond for their guests.
Riad Kheirredine  
(Marrakech, Morocco)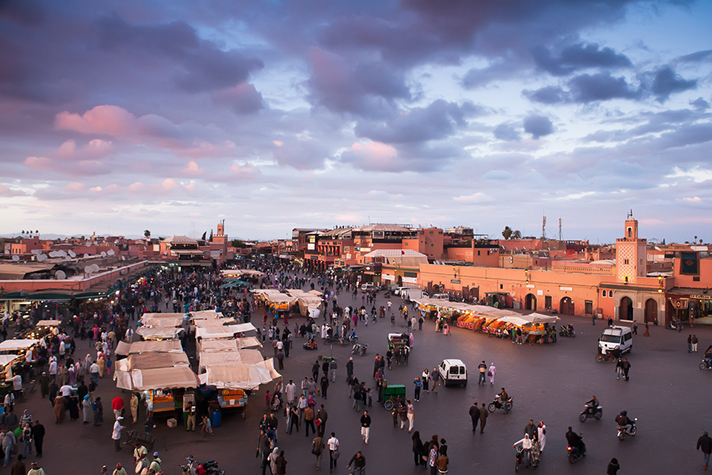 Nestled in Morrocco's famously gorgeous city of Marrekech, the Riad Kheirredine prides itself on providing exceptional customer service.
Not only are they willing to meet guests on arrival to help them find their way to the hotel, they are also masters of keeping their hotel in pristine condition. From the lobby to the many guest rooms, you will be blown away by the meticulously tidy state that their entire property is in.
Plus, each and every Riad Kheirredine staff member possesses both a sunny demeanor and a "can do" attitude. Which, as any experienced traveler can tell you, is an excellent combo.
Hamanasi Adventure and Dive Resort  
(Hopkins, Belize)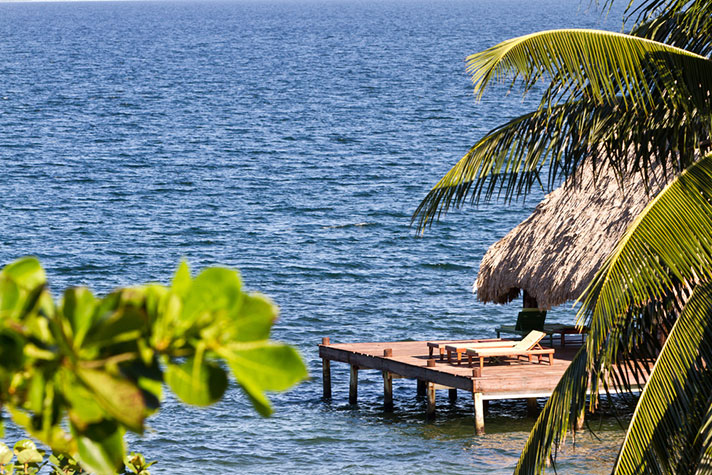 The Hamasi Adventure and Dive Resort in Hopkins, Belize is the place to stay if you are on the lookout for a spectacular vacation experience. The hotel itself is nothing short of stunning (not to mention, it is very conveniently located), but one of their biggest assets is the lovely staff.
Guests continuously rave about how friendly, gracious and kind the staff is. They greet most guests by name and often ask about how a scheduled event or activity turned out. If you ask for a favor or request, they will do their absolute best to fulfill it.
Akademie Street Boutique Hotel and Guesthouse  
(Franschhoek, South Africa)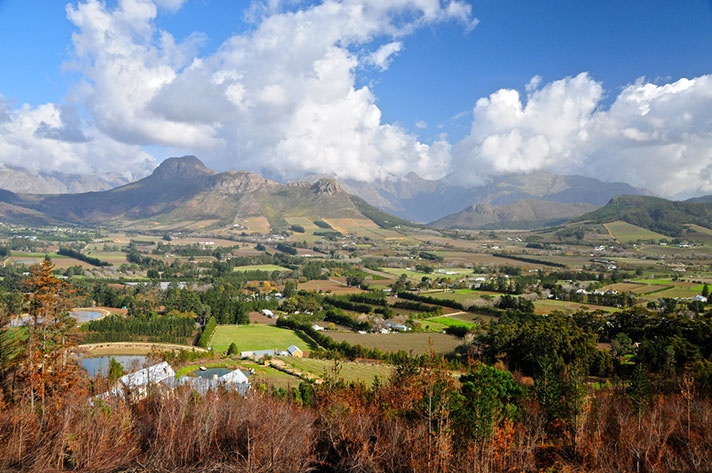 South Africa's Franschhoek has a gem in the Akademie Street Boutique Hotel and Guesthouse.
The people who run this wonderful little establishment are beyond sweet.
In addition to providing guests with fascinating conversation, they also use the little tidbits gleaned from these chats to in order to add personal touches to room decorations or to help you plan a particular excursion. And isn't that the kind of thing that makes a hotel room feel like a home away from home?
Riad Noir d'Ivoire  
(Marrakech, Morocco)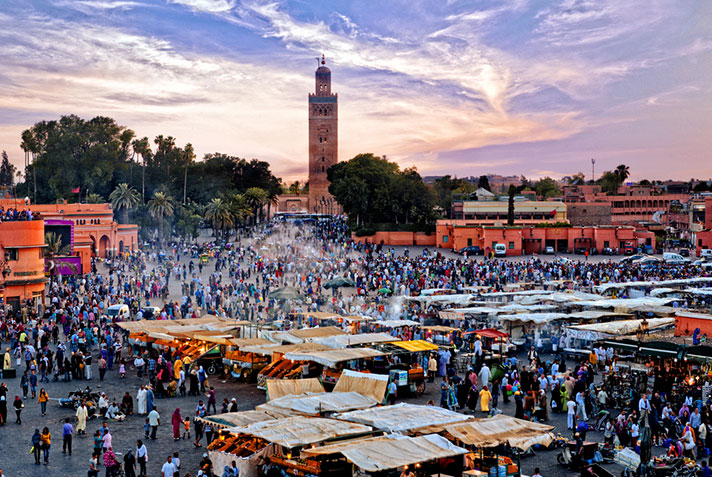 Another extraordinary hotel that calls Morroco's Marrakeh home is the Riad Noir d'lvoire. Renowned for their attention to what some may consider miniscule details, the staff is friendly and accommodating.
The hotel's owners—Hi Didier and Andrea!—along with the entire staff, do a phenomenal job at making each and every guest feel like a VIP. Not an easy feat, but their dedication to creating a one-of-a-kind experience (with a bit of French flair) really sets them apart from all of the other hotels in the area.
Hotel Residence Agnes  
(Prague, Czech Republic)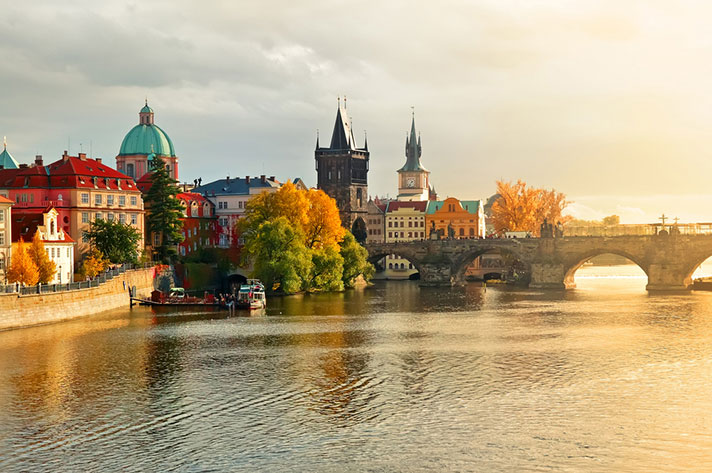 The people who work at the Hotel Residence Agnes in Prague seem to be on a personal mission to ensure that each and every guest leaves with a smile on their face. It really is as simple as that!
Castlewood House  
(Dingle, Ireland)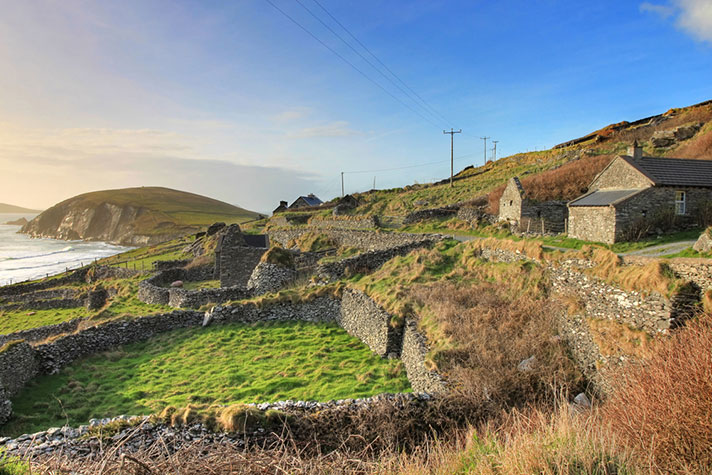 Owned and operated by lovable duo Helen and Brian, the Castlewood House is a bed and breakfast located in the charming town of Dingle, Ireland.
Because Castlewood House is a bed and breakfast and not a hotel, you can expect an once-in-a-lifetime experience with a very unique homey flair.  Guests often are obsessed with the delicious home-cooked meals (especially their breakfast dishes), as well as the cutely quaint décor.
The Dairy Private Luxury Hotel  
(Queenstown, New Zealand)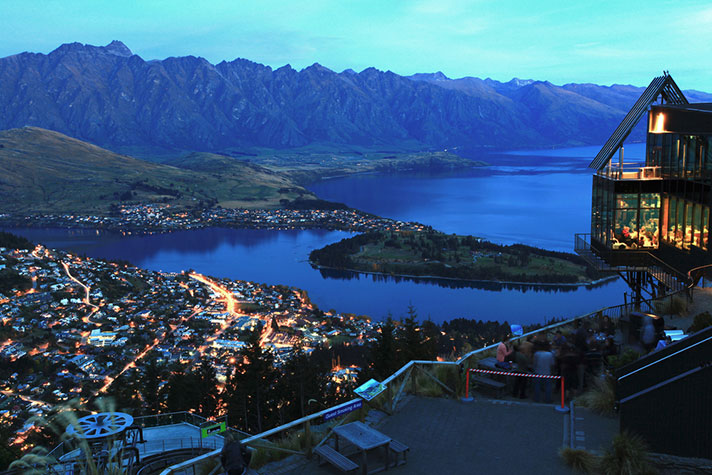 The Dairy Private Luxury Hotel—which is more commonly referred to as merely "the Dairy"—is a splendid luxury hotel in New Zealand's Queenstown.
Owners Paul and Matt run a pretty magnificent operation, starting the second that you walk through their doorway.
No request is too big. Need directions? Done. Want to know the best local shops to explore? They will tell you exactly where to go and how to get there. Wondering where you can go to grab a drink? No problem. No matter what you need, they will have you covered.
Desert Riviera Hotel  
(Palm Springs, California)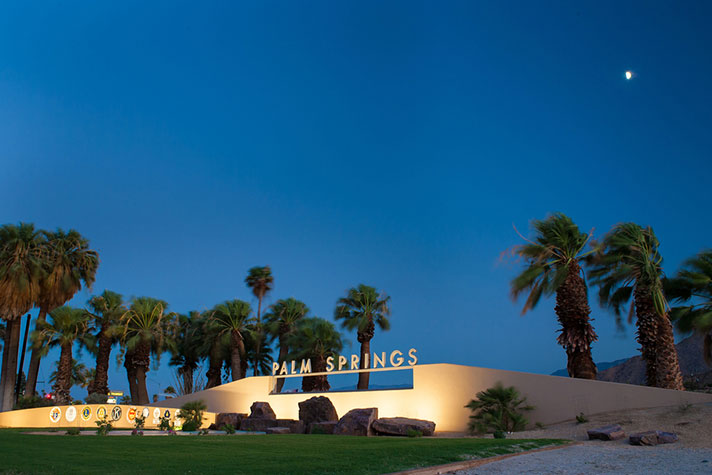 Palm Springs has a handful of surprisingly great hotels with excellent service, but the Desert Riviera Hotel takes the cake when it comes to treating guests like royalty.
The entire Desert Riviera Hotel team deserves a round of applause for their commitment to providing outstanding service, all day every day. From the moment you walk in the door to the moment you leave, you will feel like the world is at your fingertips, since the staff is more than capable of handling even the most ridiculous of requests.
They also strive to make you feel comfortable, whether it is leaving sunscreen by the pool or greeting guests with a complimentary glass of wine.
La Maison Arabe  
(Marrakech, Morocco)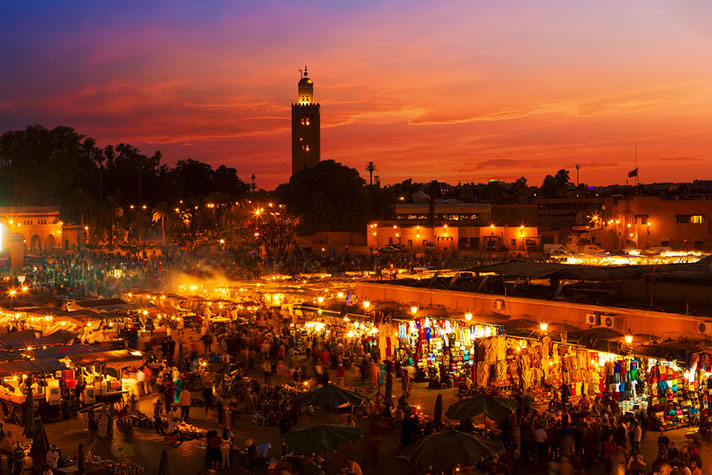 There must be something in the water in Marrekah, Morroco, since this is yet another one of its hotels that shines when it comes to customer service.
If you love brilliant banter, you are sure to be enchanted by La Masion Arabe's staff. In addition to wittiness (which most of their staff members possess in droves), the friendly staff members are also dedicated to making sure that every whim of yours is met.
Hotel Villa Steno  
(Monterosso al Mare, Italy)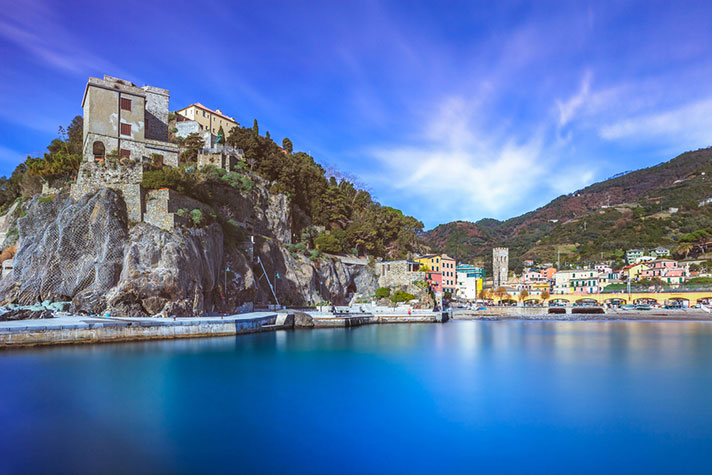 The Hotel Villa Steno boasts an ideal location, a stunning building, some truly beautiful grounds and—last but not least—a staff that excels when it comes to pleasing their guests.
This family-run spot does a marvelous job at making sure that you have a worry-free vacation. They may even go as far as to arrange a ride to their hotel from the train station for you!