Pasadena
Home to the Tournament of Roses, the Rose Bowl, several parks, hotels, modern restaurants, museums and landmark buildings, Pasadena is a vibrant, well-balanced city. Known amongst those who live in LA as a suburb, over the past few years the average age has dropped and the number of new bars, restaurants and events geared toward couples and young families has climbed. Also, a comfortable area to retire in due to the ease of transport (public and private) alongside easily accessible everyday amenities like grocery stores, markets, pharmacies, movie theatres, specialty stores and shops. Many visitors enjoy Pasadena as it feels like a breath of fresh air and a break from the busyness of Hollywood or the beach cities, and it often hosts fun events in local arenas or neighborhoods because it has the space and lower density to do so. Also, if you prefer, you can make a day trip of it!
Stay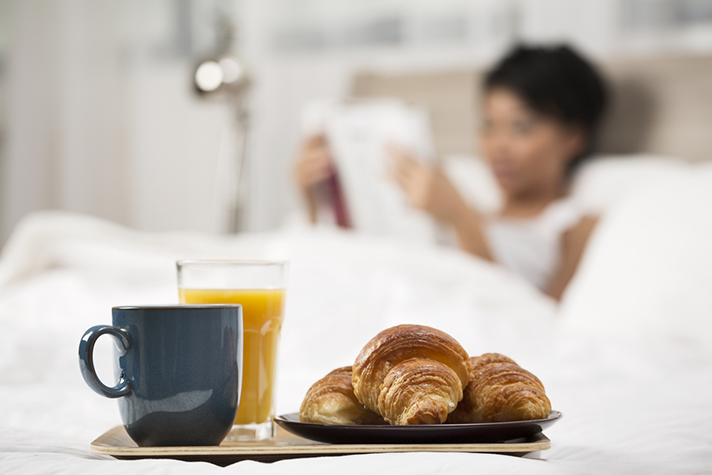 Pasadena is the lucky location for many conferences, concerts and games every year. To accommodate the masses, there is a nice array of motels, hotels, inns, condos and even campgrounds available for your choosing.
Buckhorn Campground, La Canada Flintridge. Situated just north of Pasadena, Buckhorn offers rustic accommodations (fire pit, shower, toilets, etc) and a lovely escape from the classic traveler hustle and bustle. Remember to bring firewood, camping equipment, cash for the permit and your sense of adventure.
The Langham Huntington, Pasadena. If you're looking for grounds with a view, impeccable service, a fish pond and Japanese garden and "turn down" service, the Langham Huntington will make you swoon. For a special treat, try the amenities at the in-house spa, then follow it up with an elegant meal (or afternoon tea) at the steakhouse.
Bissell House Bed, South Pasadena. A three-story Victorian "shingle" home located in a residential area that's walking distance from Old Town Pasadena, the Rose Bowl, and more key Pasadena attractions. Many say it "feels like coming home" – with a nice communal breakfast in the mornings to the never-ending tea/dessert time and backyard pool, a quaint say will feel ever-so right.
Eat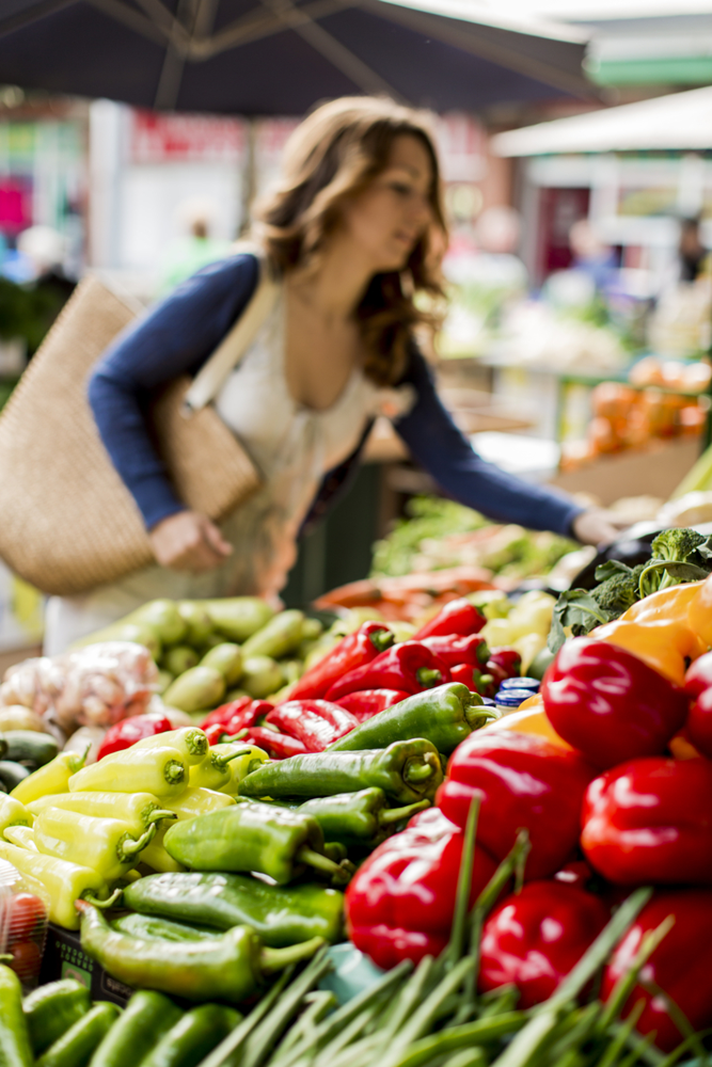 Pasadena is home to upscale restaurants, funky cafes and high-end versions of typical city fare. I like Pasadena restaurants because they tend to be more spacious, less pretentious and just as tasty as eateries on the westside LA or downtown.
Dog Haus Biergarten. You think you know hot dogs? Think again. This relaxed eatery boasts hot dogs, sausages, sliders, sides and desserts of the most creative variety around for prices so affordable you might get a few things with no intent to finish them. Try the Another Night in Bangkok (currywurst, peanut sauce, Asian slaw, crushed peanuts), the cheese tots and a chocolate milkshake for a meal that will keep you going strong all afternoon long.
Claud & Co Eatery. For traditional (yet top-rated) American fare with a modern-southern twist. With features like chicken-fried pork belly, house-made gelato, soujouk sausage and curry lobster salad – you're likely to know what everything is on the menu, just "you've never had it that way before." If you're in the mood to lounge, stay a while and explore the vast wine/beer menu.
Pencil. For more "grab-and-go" moments, try Pencil. With options that range from salads, sandwiches and wraps to juices and smoothies, you'll be pleasantly surprised with the offerings like bulgogi salad, banana-cinnamon smoothie and salmon-sub. Don't forget to try the homemade lemonades and tea-lemonades.
Entertain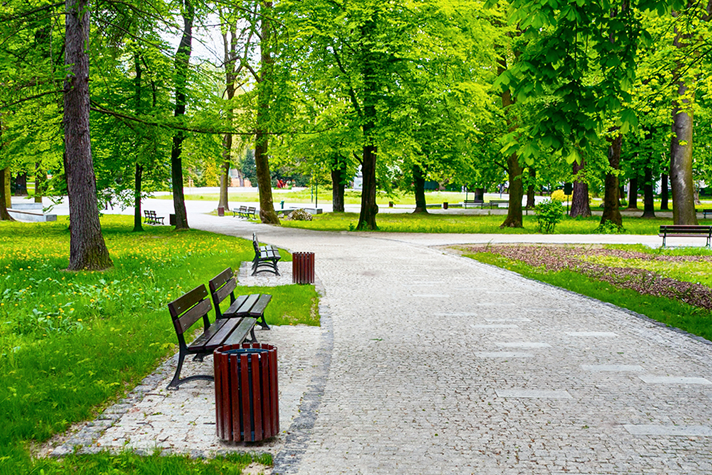 Pasadena has a well-balanced range of activities for youg adults (college football) to kids (parks and gardens) to parents and the curious of all ages (museums, concerts, markets and festivals). With ample parking, kind residents who are happy to give directions and a well-laid out city, Pasadena makes it easy to navigate so you will be able to enjoy fun-packed days with ease.
The Rose Bowl. If it's that time of year, then check out the event calendar and catch a game at the Rose Bowl. If you're not a sports fan, then check out the flea market that comes around the 2nd Sunday of each month in the Rose Bowl. If you like to golf, consider the Brookside Golf Course which is just north of the Bowl and boasts lovely views and 36-holes.
Norton Simon Museum. One of the largest and most impressive private collections, the Norton Simon museum offers such a number of exhibitions, collections, guided tours, lectures, performances and films – you could spend days at the Norton Simon Museum and still not see everything. Personally, I love the collection of Edgar Degas and the Patina-run garden café is a delightful space to have lunch or indulge in a snack.
Arlington Garden. Pasadena's only dedicated public garden, it's free and HUGE. Walk around, hang out, attempt the labyrinth and enjoy this pocket of serene amidst a big city.
Fitness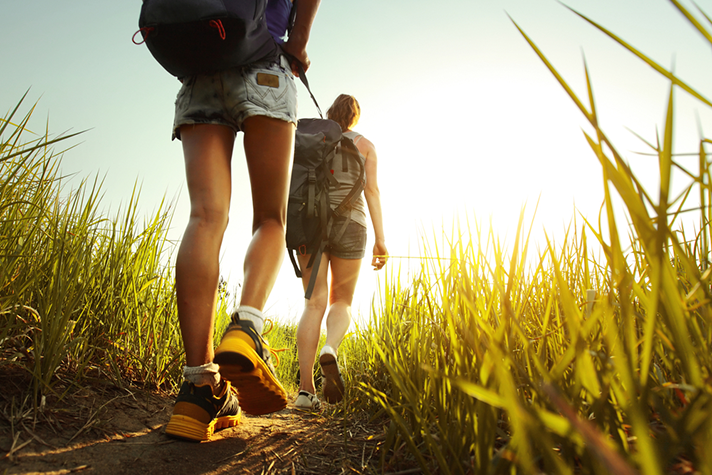 Like most of LA, Pasadena takes fitness seriously. The fun part is that Pasadena is located near the foothills, so you have easy access to trails, nature reserves and other outdoor areas to get your sweat on. Also, you can get a bit weird if you'd like and try unique twists on "typical" workouts.
Eaton Canyon Nature Area. A zoological, botanical and geological reserve, you can learn, explore and hike to your heart's desire. Personally, I love Mt Wilson, since it's lung-challenging and you get a spectacular view at the top (secret: you can also drive to then top – but if you're looking for a good sweat, take the trail!).
Yoga Hop. If you like yoga, want to try it out, or are just in need of something totally different than most other studios – try Yoga Hop. You can buy a pass or a drop-in class, and trust me – you will feel great after (and during). So, this is a typical yoga class that takes you through sun salutations and poses galore, but…all to the pleasure of a soundtrack. And not the kind of music that you would usually assume to pair with yoga – it's hip hop music. Top ten. Rap. R&B. Yes, you may find yourself doing downward dog to Eminem.