Amazingly Good Celebrity Owned Restaurants (EAST)
There's a whole new meaning for the phrase "triple threat" these days – colloquially, it refers to a celebrity talent who can sing, act and dance. These days, it's expanded and morphed and can substitute (or include) owning a sports team, starting a foundation and my favorite – running a restaurant. Like any restaurant, only a handful make it (re: Brittany Spears' restaurant Nyla flopped in less than a year) but those that do are becoming more abundant thanks to the latest "hip" career move of becoming a professional chef, making for a plethora of ripe talent that can be woo'd and put at the helm.
Fancy going to a celebrity owned restaurant? Welcome to our list of favorite Celebrity Owned Restaurants – starting on the east coast.
Five Leaves (Brooklyn) New York – Heath Ledger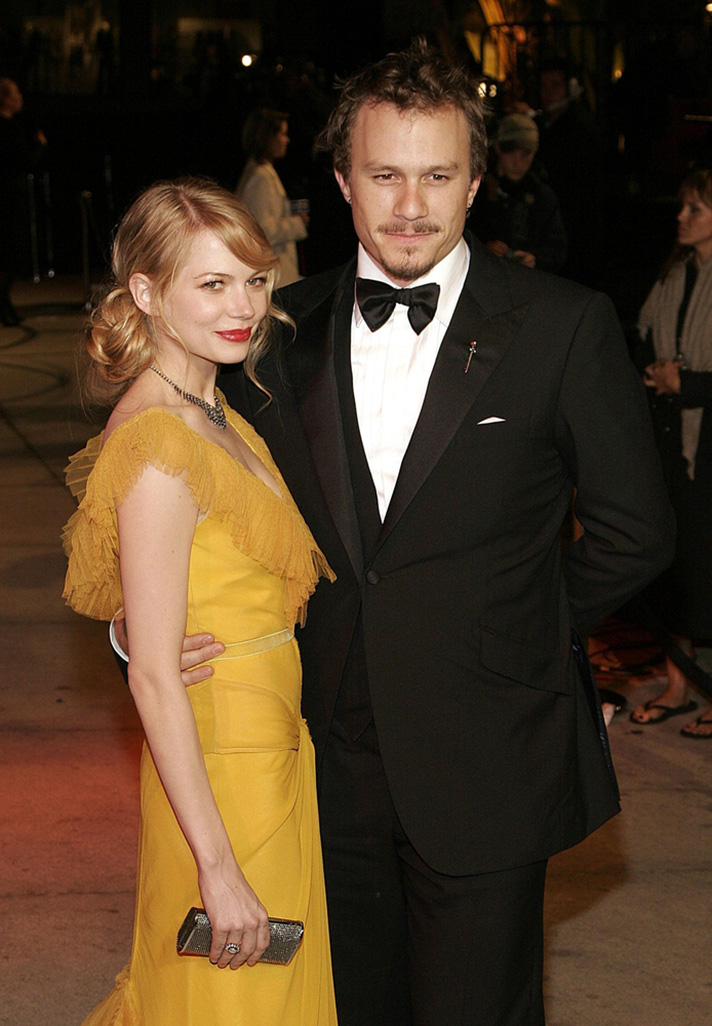 Featuring a seasonal menu from breakfast and brunch to dinner and a full bar menu (hungry in between? There's a menu for that, too) Five Leaves was planned by Heath Ledger – he passed before it came to fruition – but thanks to an investment from his estate, his friend Jud Mongell was able to get it started and flourishing. I've heard the house-made ricotta with honey comb, figs and salt is a creamy pillow of heaven.
The Barn AND Campagna (Bedford) New York – Richard Gere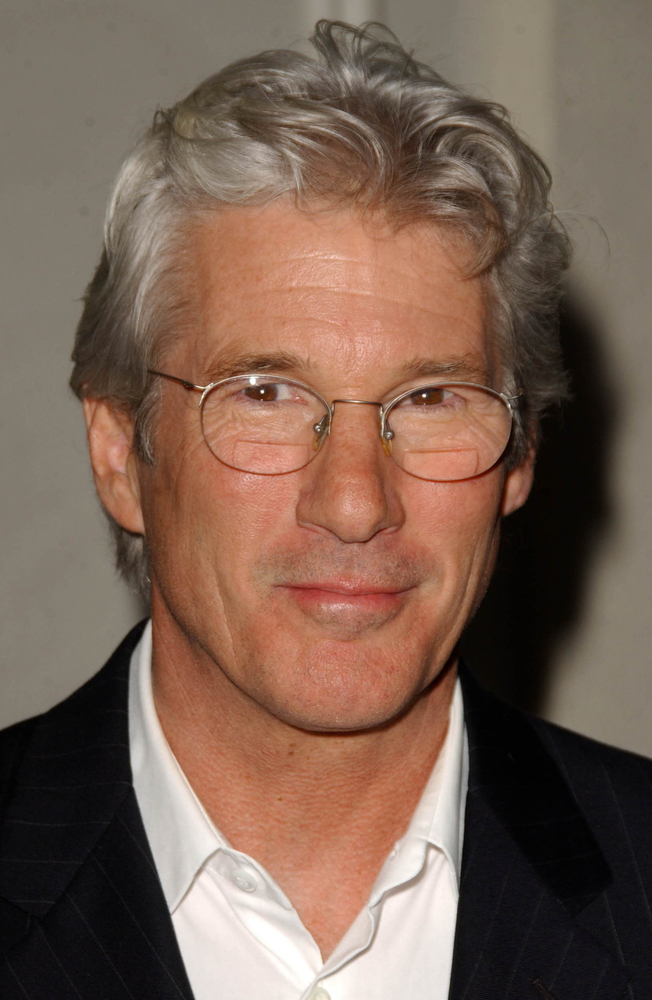 Located at Richard Gere's 8-bedroom Inn, The Barn serves breakfast, lunch and dinner year-round. Featuring seasonal and local fare for each meal, while focusing on fan-favorites like burgers and pastas, you'll also find little surprises here and there such as the lobster toast on brioche with old bay and corn. For dinner, if you're specifically craving Italian, visit Campagna (only open for dinner, also on the property) and feast on Polpo (octopus, porkbelly, chickpeas, mint), risotto and duck breast with hazelnut.
Girl and Goat (Chicago) Illinois – Stephanie Izard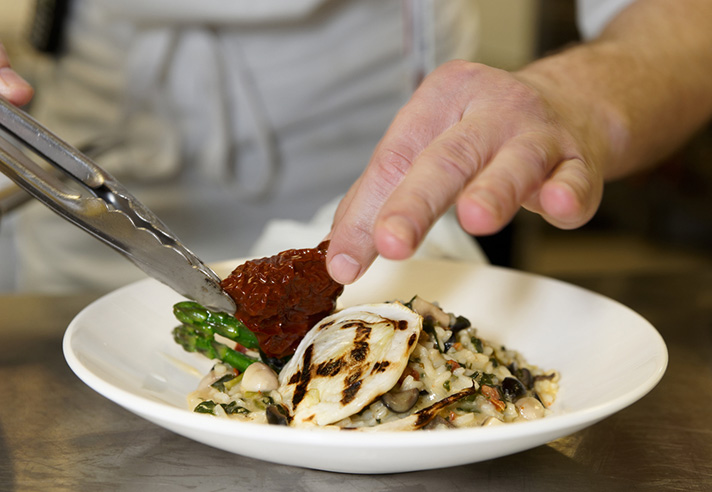 The first (and totally winning) restaurant of Top Chef winner Stephanie Izard, Girl and Goat is open from happy hour until 11 pm or midnight (making it a gastropub) and serves small plates of drool-inducing bites like celery root & cheddar dumplings, confit goat belly and miso-butterscotch budino. If you like "fun foods, craft beers and homemade wine" then this will be your spot.
Mermaid Oyster bar (Greenwich) New York – Zach Braff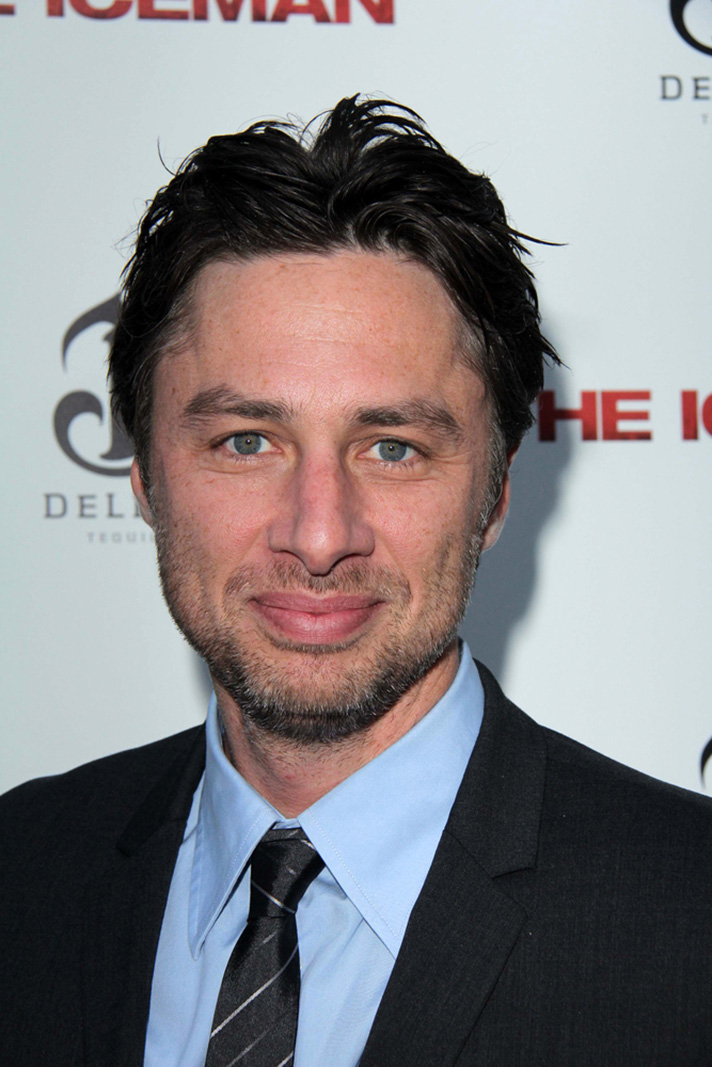 Part owner, this two-location seafood/oyster bar is all about the sea. If you need a fish or oyster tutorial prior to diving in, the website offers a click-and-learn that will tell you everything about a generous range of fish and mollusks. Everything from happy hour specials to beers and wines for all tastes, even if you don't like features like yellow fin crudo, charred octopus and lobster sandwiches, you will still feast handsomely on old bay fries, kale salad and chicken sandwiches.
Wahlburgers (Hingham) Massachusets – Mark Wahlberg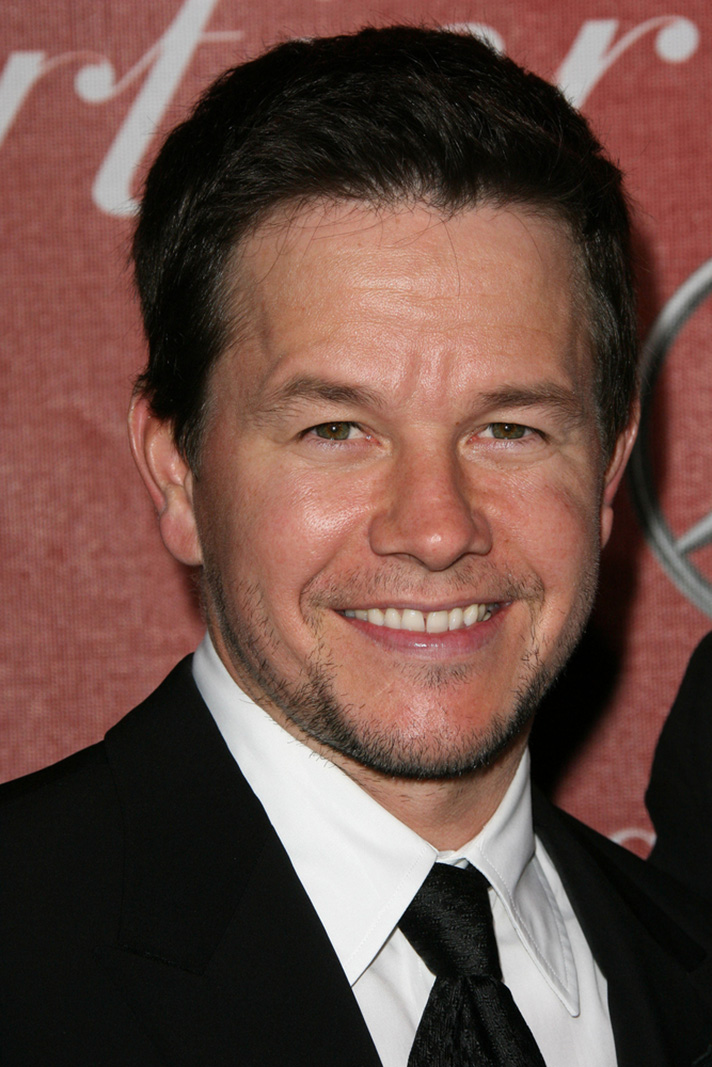 At Wahlburgers, there's a full burger menu and bar, as well as the chance to see Mark Wahlberg in person. Whether you prefer it salmon, veggie or lettuce wrapped, pair it with a salad, your choice of fries and onion rings and a meal for your kid and you'll see why they're so popular. If you're craving something special, opt for the burger of the month. Whatever you do, don't leave without trying the tots and the frappes.
Craving more? Check out Celebrity Restaurants WEST.