Celebrity Owned Restaurants – WEST
Our tour of celebrity-owned restaurants continues, now on the west coast. For some, this list might be a fun and surprising "who knew" experience – regardless, whether you're in the area or plan to visit, make sure to add these to your "must-try" list.
Tagine (Los Angeles), CA – Ryan Gosling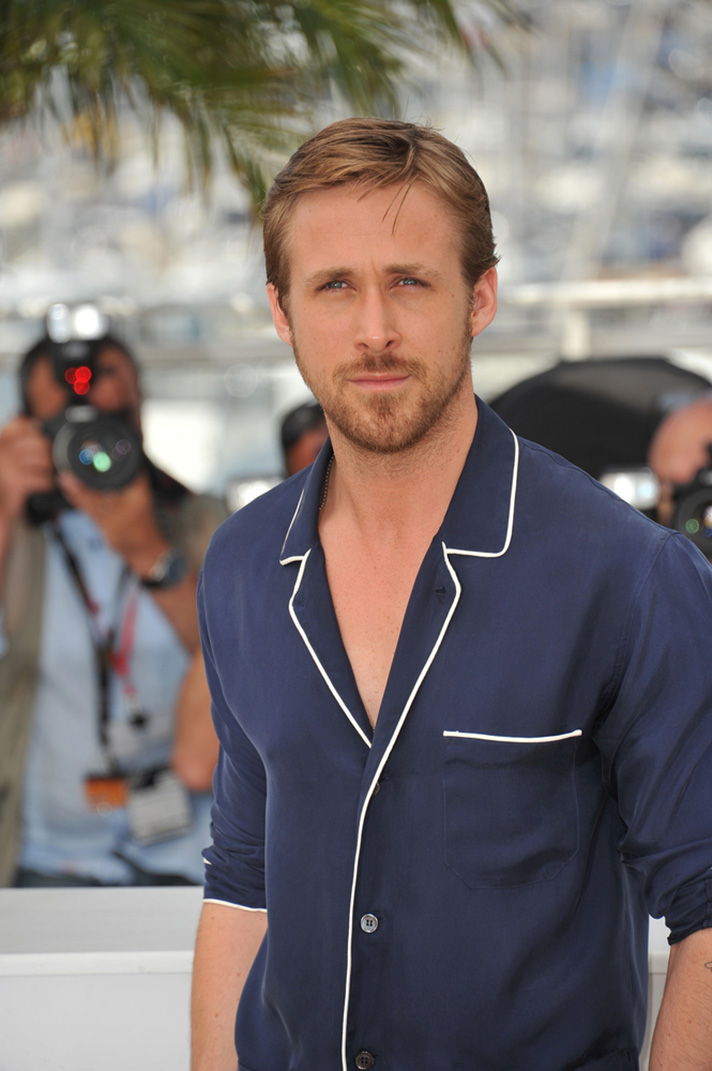 Known for his handsome face and gorgeous wife, Blake Lively, Ryan Gosling opened Tagine on Robertson Blvd to promise delicious Moroccan cuisine in an intimate setting. Offering wine by the glass and plates like tomato and cucumber tartar, Quefta and lamb honey sauce tagine – if you've been looking for luscious, authentic Moroccan fare with a romantic vibe – this is your spot. Bonus: Ryan has been known to stop by on occasion, so keep your eyes open!
Ago (Los Angeles), CA – Robert De Niro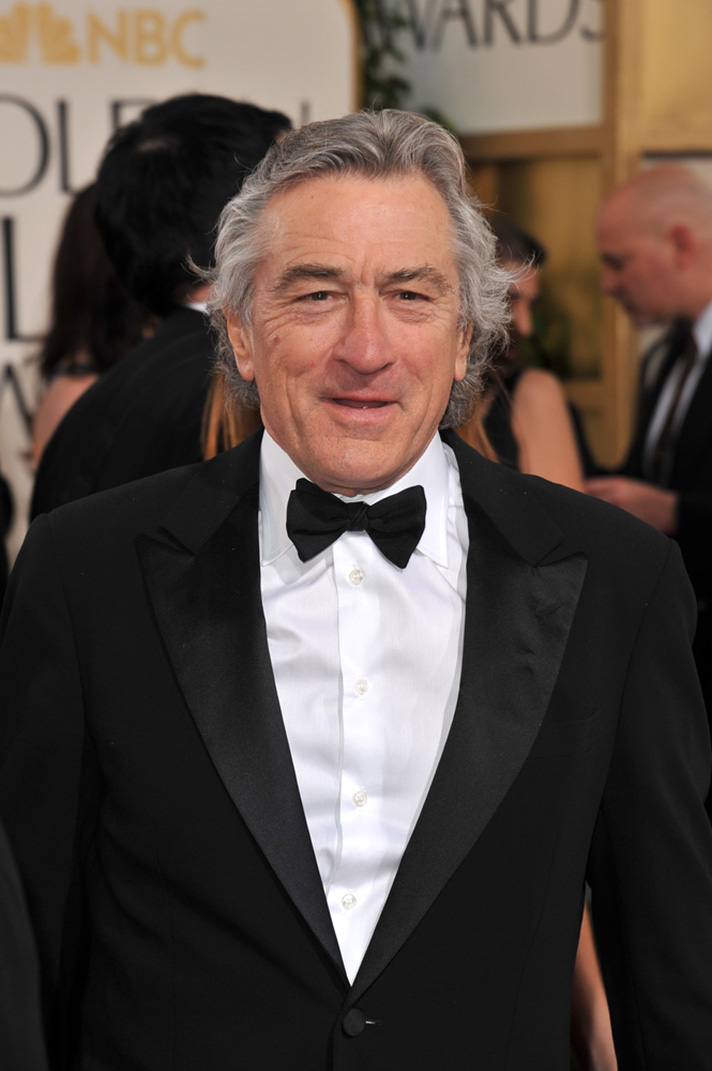 Positioned in West Hollywood on the iconic Melrose Ave, Robert De Niro's Ago offers lunch, dinner, a full wine list and bar – pretty much transforming any LA moment into an authentic Italian trattoria in Tuscany. With a variety of small to large plates like marinated baby artichokes with olives, pappardelle with wild boar ragu and bone-in veal chop – one thing is for sure – you won't go hungry.
Bess Bistro (Austin), Texas – Sandra Bullock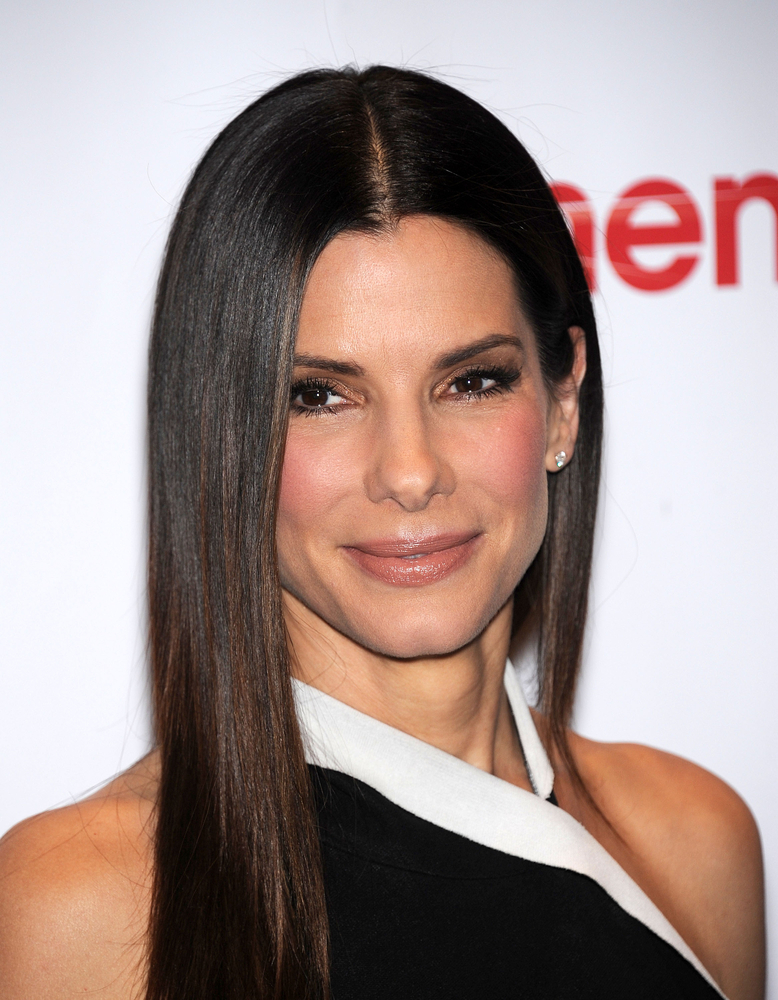 The focus of Bess' Bistro is seasonal, farm-to-table fare, which includes fruits, vegetables and a full range of meat and seafood. Produce and meat are sourced from local vendors, farmers and even Bess' own farm. Open for dinner 7 days a week, you'll be thoroughly impressed with the spread of tasty bits, sharable plates and full-on courses. From fried green tomatoes, crawfish mac and cheese, braised short ribs, sweet potato ravioli and Bess' beignets, you'll enjoy a nice Texan spin on southern comforts. Whatever you do, don't forget to check out the specialty cocktail list (like the Chai Martini)!
Zoom (Park City), Utah – Robert Redford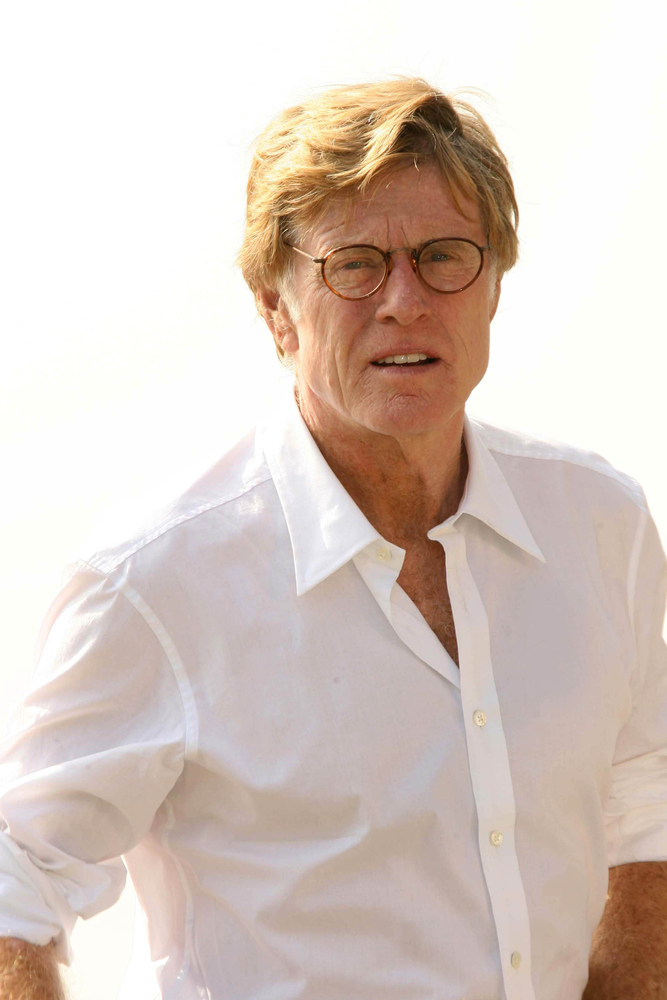 You'd expect nothing less from Robert Redford; this upscale American restaurant features everything you want from traditional fare, but so, so much better. Located in the heart of Utah, Park City, Zoom is loved by diners for recognizable dishes taken to the next level. This rustic resort-restaurant boasts dishes like wood-grilled artichoke, shrimp & kale salad, baby back pork ribs and buffalo bavette. Naturally, there's a full bar and wine list to satisfy even the thirstiest of patrons.
Café Zoetrope (San Francisco), CA – Francis Ford Coppola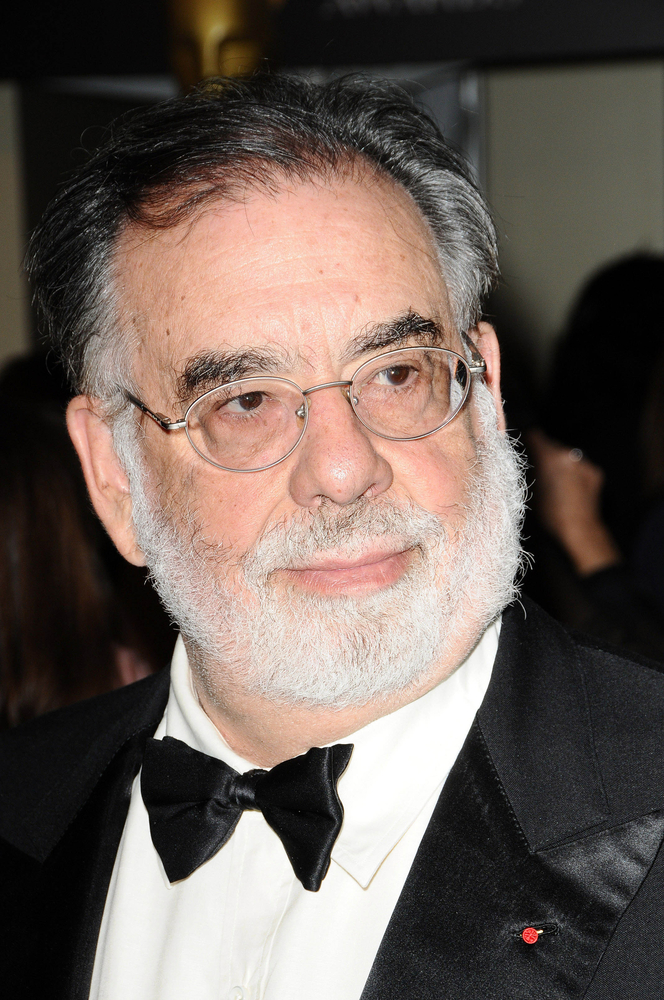 Located in North Beach, Café Zoetrope is a European-style café with Italian fare and a vast wine list (including an extensive array of Francis' own). While you can expect the usual Caesar salad, prosciutto and mozzarella panini, pizza and calzone, you will also be pleasantly surprised by the Argentine short ribs and New Orleans Muffaletta. Featuring Francis Ford Coppola wines, you can opt for a glass or bottle with your meal, or experience a few at a time by opting for a tasting (3 for $15). If you're not into wine you can always get a cocktail or an Italian soda.