There are a million and one things to do in London, but being able to sit down and enjoy delicious dishes and all of the captivating cuisine in the area may be one of the most underrated.
Want to head home with happy taste buds and an once-in-a-lifetime experience in your pocket? Then take a peek at the top 10 restaurants in London.
Vozars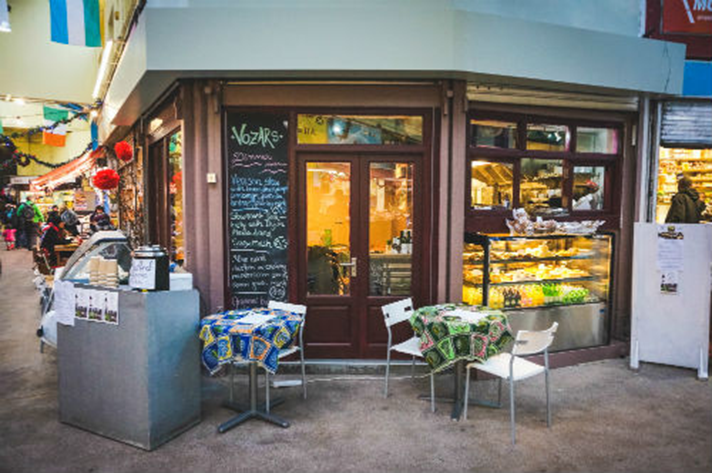 In the heart of Brixton Village is a lovely eatery called Vozars, which is London's one and only fully gluten and wheat-free café and restaurant. But their emphasis on healthy eating doesn't mean that their food is bland or dry—on the contrary, they are celebrated for their rich, hearty dishes and flavorful fare.
Originally created as a pop-up shop to sell an organic lager called CELIA, Vozars has since become a haven for the health-conscious, vegans, picky eaters and foodies alike.
Though their prices aren't exactly cheap, the stellar service, lovely ambiance and extraordinary food make it completely worth your while.
While their lunch and dinner menus are updated every single month, you can always count on one of their beloved burger entrees and savory salads to be an excellent choice.
They also have some truly delectable dessert options, such as their divine Apricot Tart and scrumptious Black Forest Gateau.
The Five Fields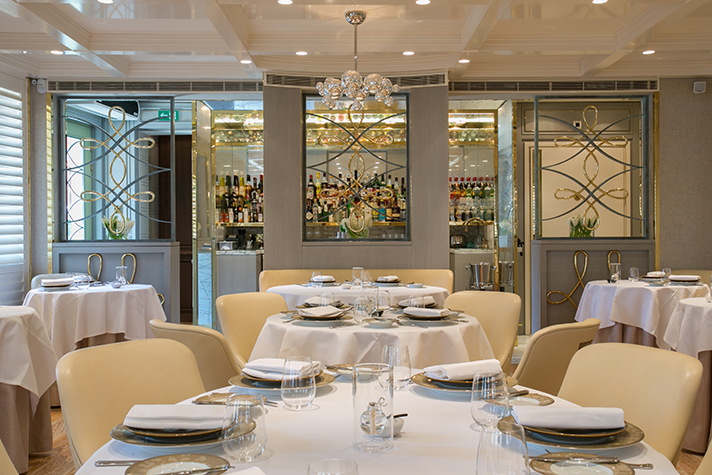 The Five Fields is the culinary destination for those who admire creative flavor combinations and artistic presentation.
Dreaming up the unexpectedly elegant dish ideas that will leave you and your palate astounded are Head Chef Marguerite Keogh and Chef Patron Taylor Bonnyman, who both are masterful taste trailblazers.
Many of this restaurant's dishes also feature rare herbs, which are proudly plucked from their very own garden in East Sussex.
Guests often rave about their Yorkshire Lamb, which is accompanied by onions, snail and sheep's cheese. Also frequently mentioned are their marvelous cocktail concoctions, as well as their incredible wine selection.
Located in trendy Chelsea, this darling little establishment has managed to earn a reputation as one of the best fine dining experiences in all of Europe. But be warned, it will cost you a pretty penny.
The Andover Arms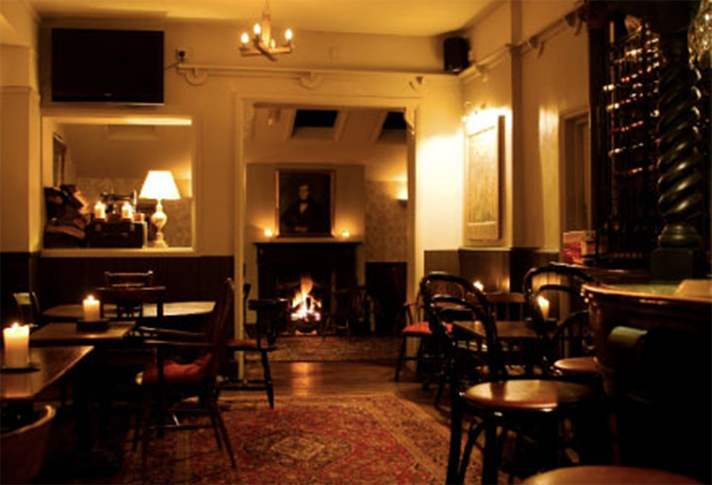 Classic, cozy and full of a unique charm, The Andover Arms is the perfect spot for travelers craving the quintessential London pub experience.
Hailed for their friendly, yet efficient service, welcoming spirit and fantastic food, this hidden gem is nestled in a residential area.
And it is worth noting that their fare is far from typical of a pub, with their Roasted Lamb Shoulder dish amazing many, many visitors. Plus, they have tons of brews on tap to enjoy—everything from Fuller's to London Pride. Last but not least, their prices are very reasonable.
Marianne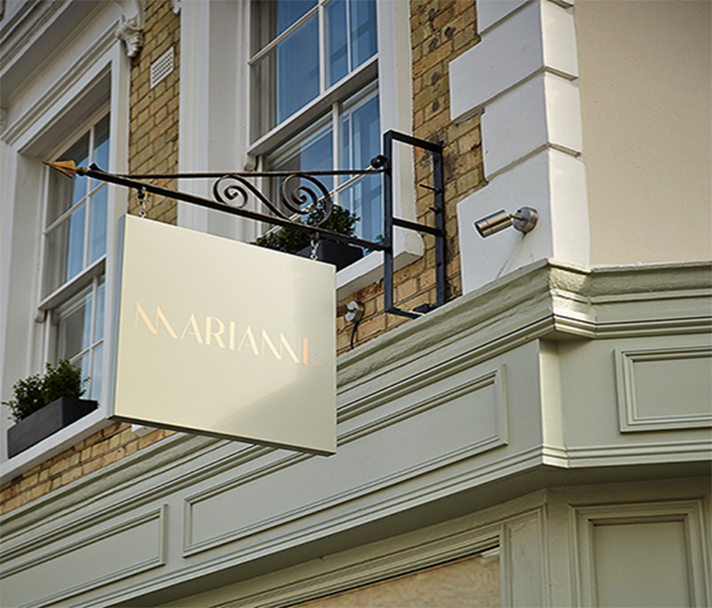 From their swoon-worthy vanilla and strawberry soufflé to their pan-fried foie gras, Marianne has no shortage of excellent culinary options to choose from.
Owned and operated by world-renowned chef Marianne Lumb, this intimate little small restaurant is known for much more than just its fantastically flavorful food. With a doting wait staff that goes above and beyond to ensure that each and every guest leaves with more than a content tummy, this spot has established itself as a fine dining fixture.
Price-wise, you might be in for a brief moment of sticker shock, but since almost every patron that passes through Marianne's doors swears up and down that it is worth every dime, it's probably safe to say that the bill is a small price to pay for a meal out that you will ever forget.
Rock Star Sushi Bar
Top off a meal of seaweed-wrapped Nori Salmon and Spicy Tuna Uramaki with a glass of exquisite sake while kicking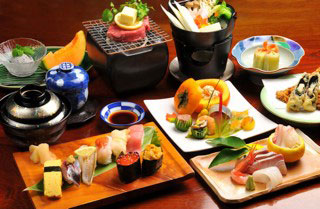 back and relaxing at the splendidly quirky Rock Star Sushi Bar.
In between the accommodating staff—including the restaurant's ever-gracious Host/Owner Igor—the lively, upbeat atmosphere and their vast selection of heavenly dishes, this sushi joint is by far the best in all of England, let alone London.
The prices are very affordable, with most items falling into the £4- £10 range (which is around $6.50-$15).
Gordon Ramsay Restaurant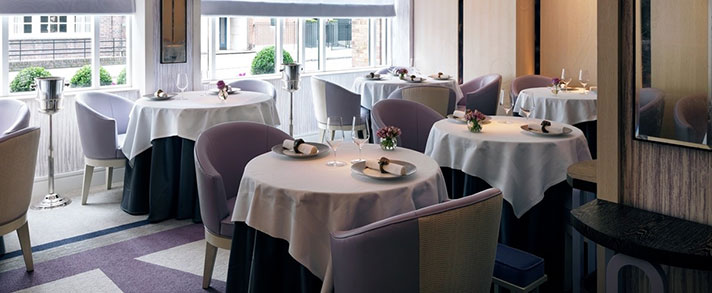 For an impeccable fine dining experience from start to finish, pull up a chair at the Gordon Ramsay Restaurant in London.
Food connoisseurs from across the globe do everything they can to get their name on this three-star Michelin restaurant's months-long waitlist in order to feast on the to-die-for poached lobster ravioli dish or their heavenly pan-fired sea scallops.
In between the restaurant's imaginative chefs, sublime service (with a server-patron ratio that you will love!) and some of the best food that you will ever eat, this spot has more than earned its reputation as one of the greatest restaurants in London.
But be warned, this restaurant is expensive, with most three course non-A la Carte menu options costing upwards of £135 (which is about $215) a pop.
Green Pea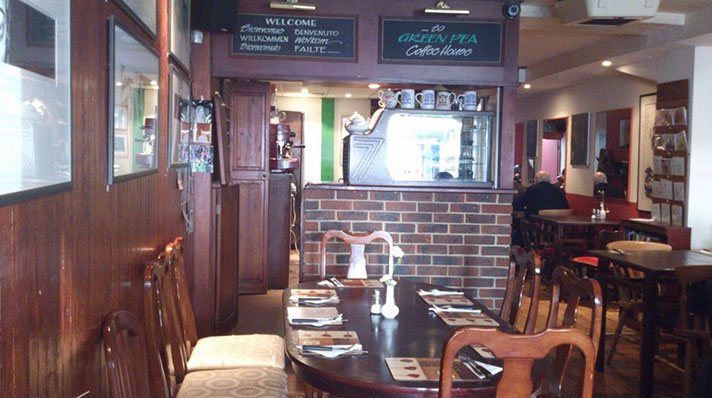 The Green Pea is part-coffeehouse, part-restaurant, part-pub and part-art gallery.
With very wallet-friendly prices, a truly welcoming atmosphere and hand-to-God tasty food, this Greenwich Irish-English eatery is guaranteed to knock your socks off.
Some note-worthy menu items include: The Chicken & Ham Pie, the vegetarian Pine Nut & Parsnip Sausages (which is from their stellar seasonal menu) and the homemade Lasagna.
Olde Goa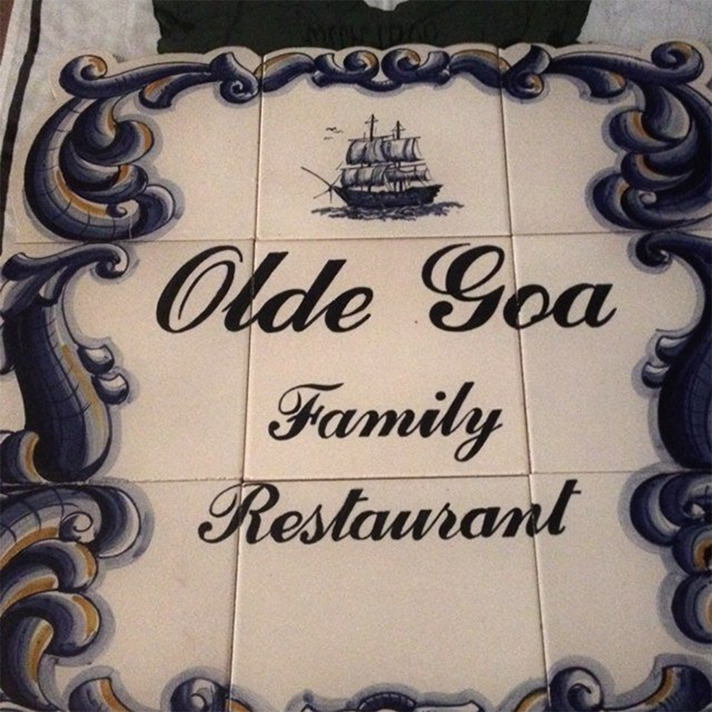 Owned and managed by the phenomenal Savio Azaredo, this unassuming spot is something of a local treasure. Olde Goa impresses guests with both its affordable prices and its high-quality, home cooked, hearty dishes. Y
Dig into any of their seafood dishes, as this has become the spot's unofficial specialty.
Le Gavroche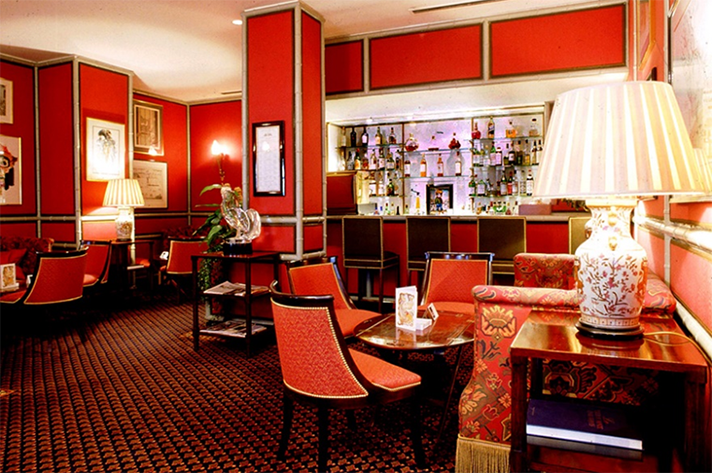 Le Gavroche is a delightful French restaurant that boasts an impressive three Michelin stars, in addition to having collected an astonishing amount of awards nearly every year since opening its doors back in 1967.
Owner Michel Roux and Head Chef Rachel Humphrey ensure that their meticulously run kitchen consistently serves up exceptional food day after day.
If you are a fine dining aficionado who is looking for a decadent meal in a truly sophisticated setting in London, aim for a meal at the one and only Le Gavroche. While the prices are steep, hundreds upon hundreds of former patrons swear that their meal was definitely worth the hefty bill. And you only live once, right?
Patrons particularly adore the Soufflé Suissesse, the King Crab Salad and the Lobster Mousse, as well as the impressive top-notch wine selection. Not to mention, the adorable décor and superb service.
The Ledbury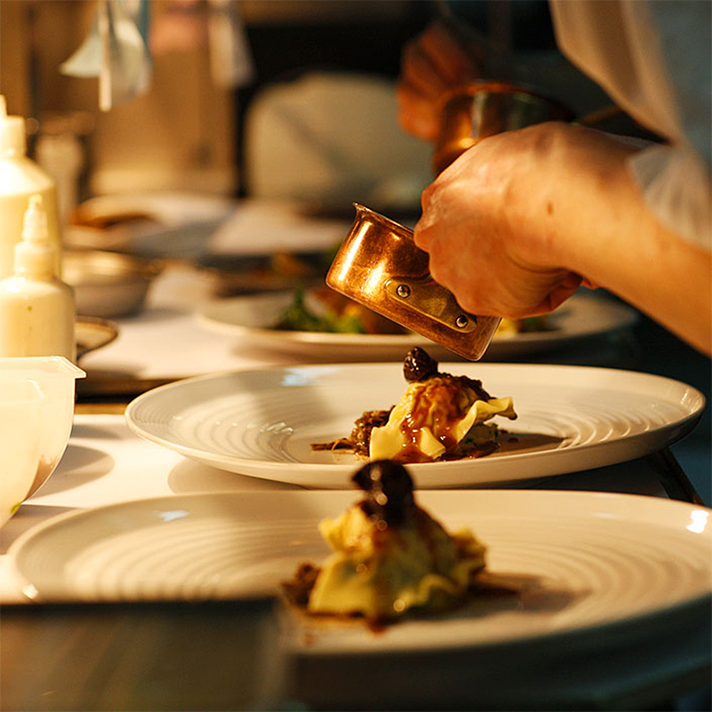 Simply put, The Ledbury takes its guest straight to food heaven.
Since its opening in 2005, Head Chef Brett Graham has dazzled thousands of patrons with his fanciful presentation skills, elegant culinary innovations and splendid wine selections.
If you are lucky enough to nab a table at this spot, opt for the tasting menu, as it has hundreds of admirers.
As for pricing, this two-star Michelin restaurant is probably not ideal for penny-pinchers. But with the big price tag comes a truly unparalleled culinary experience.
Lucky enough to have dined at any of these top 10 London restaurants? Feel free to share your thoughts below!